Bruges is soon to unveil the world's first "Beer Pipeline"
Pipelines are a pretty contentious subject here in BC, but a Belgian brewery has proposed something I think we can all agree on. The guys at De Halve Maan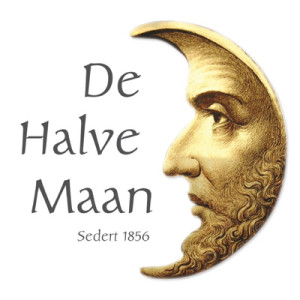 brewery have been brewing in Bruges' Medieval old town since the mid 1500's, but in order to keep this historic location they've been forced to transport their beer via delivery trucks to their bottling plant three kilometers away.  Until now, that is.
What De Halve Maan has suggested is a pipeline that cuts a direct line underneath the city's medieval roads straight to the bottling plant. Although it's a wild idea, it's been predicted to move their beer directly from the brewery to the bottling plant in less than 15 minutes. This "beer pipeline" will deliver 6,000 litres of De Halve Maan's world famous beers per hour! Now that's a lot of beer.
The idea sounds crazy at first, but the more you think about it the more sense it makes. The pipeline will eliminate approximately 500 heavy delivery trucks a year, which will cut emissions and congestions in a dense historic area. It's also going to spare the old roads a lot of stress, because as you can imagine, having delivery trucks bouncing over the cobblestone roads of old town Bruges isn't exactly great for the integrity of the streets (and it can't be great for the beer either!).
In fact, the pipeline seems like a win-win for everyone involved. De Halve Maan gets a cheaper and faster way to move their beer, while taking trucks of the road helps the environment and people. "The reason for the pipeline is environmental, not economic" says a spokesperson. If successful, this pipeline will allow De Halve Maan to keep brewing award winning beers at their historic location while actually increasing their production.
According to CEO Xavier Vanneste they're going to need something thicker than steel to stop unwanted tapping from thirsty burglars. Nevertheless, I'm sure the people of Bruges will be crossing their fingers for a leak.
Dave Wheaton
CAMRA Vancouver Contributor